News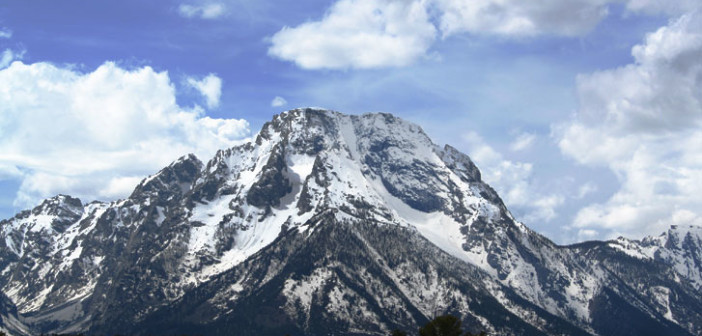 On Sunday in Grand Teton National Park, a small slide on Mount Moran tackled a party of three, killing one and severely…
Tech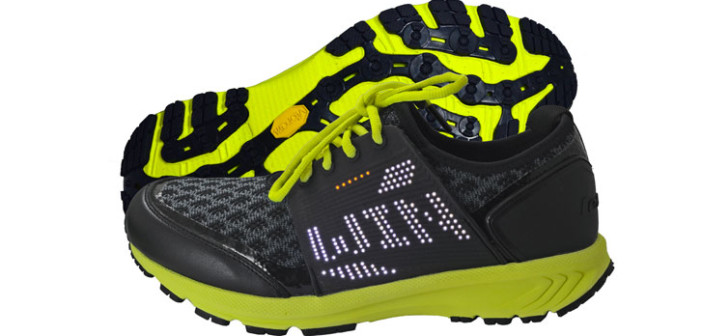 At it's Milan headquarters, Vibram has revealed what their mad scientists have been up to. In a partnership with Lenovo,…
Video of the Day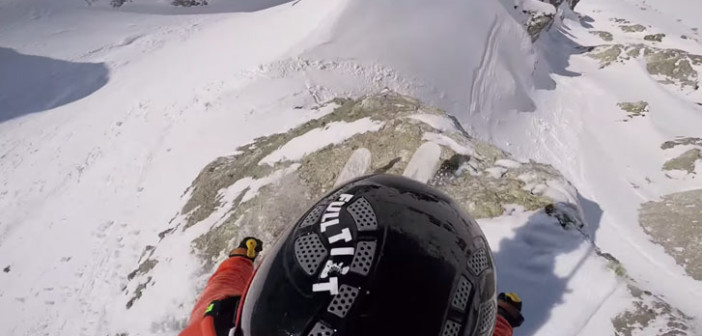 Did you like Candide's Days Like These? Well, you'll probably like this.
News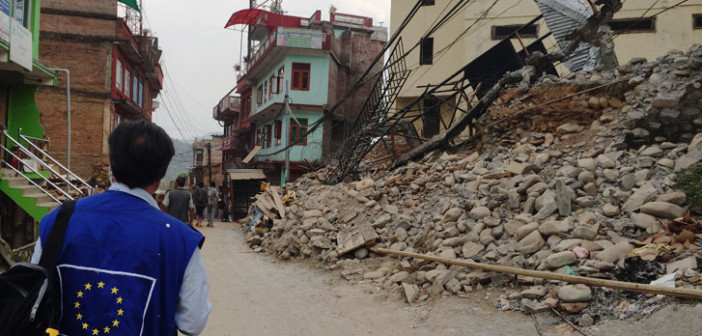 Tuesday afternoon, a 7.3 magnitude earthquake shook the Khumbu Valley. It's epicenter was 18km SE of Kodari, Nepal – about 47 miles…
News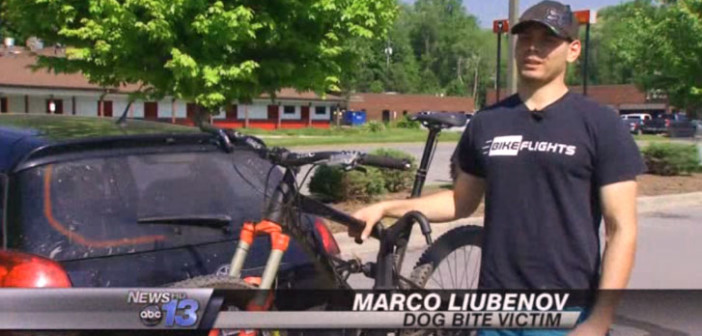 When Marco Liubenov set out for his mountain bike ride this week, he wasn't expecting it to end with a…
Other...
---